Designs: 4
Last update: 03-25-2019 08:37:48
Description:
Address:
1006 E La Cadena Dr, Riverside, CA 92507, USA
Address: 1006 E. La Cadena Dr. Riverside, CA 92507
Car Craft has been serving the Inland Empire for over 30 years. We are the owners of the original Empi machine shop. We are well known for our High-Performance VW engines and our German Auto Service. We specialize in Turbocharging, tuning, dual carbs, engine repair, machine work, German car service, sandrail service, fabrication, aluminum panels, consoles, roofs, and much much more. We also do VW restorations, (partial & complete) & Sandrail restorations. We also have a large showroom for you to browse.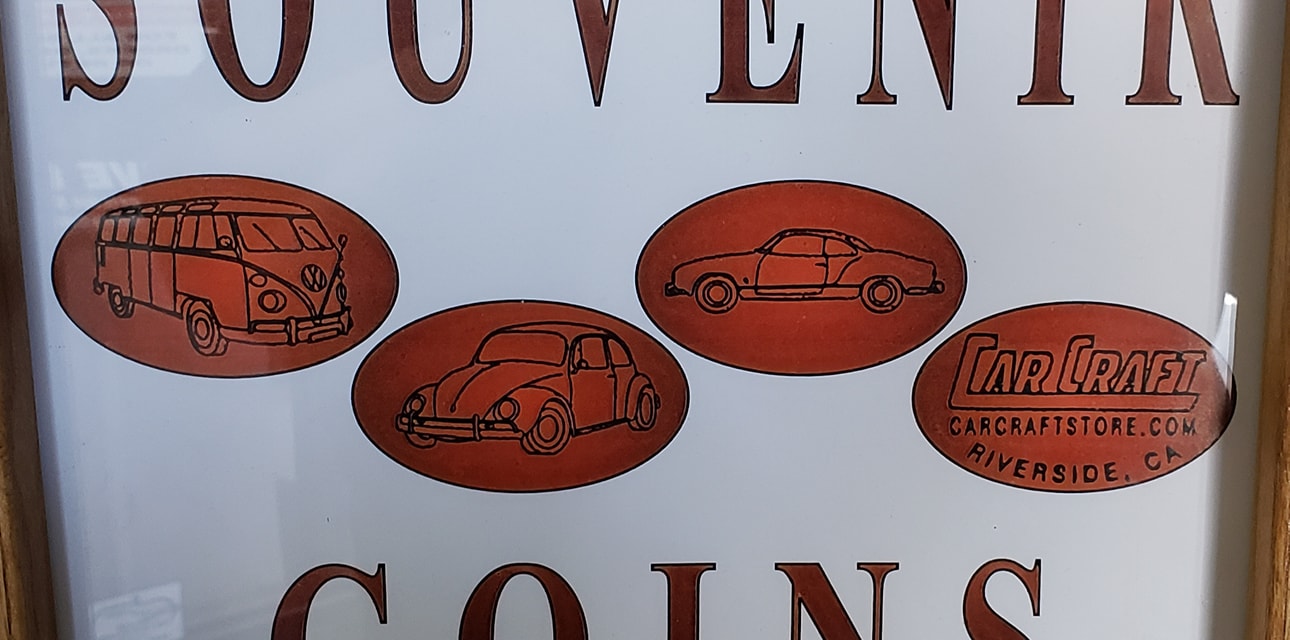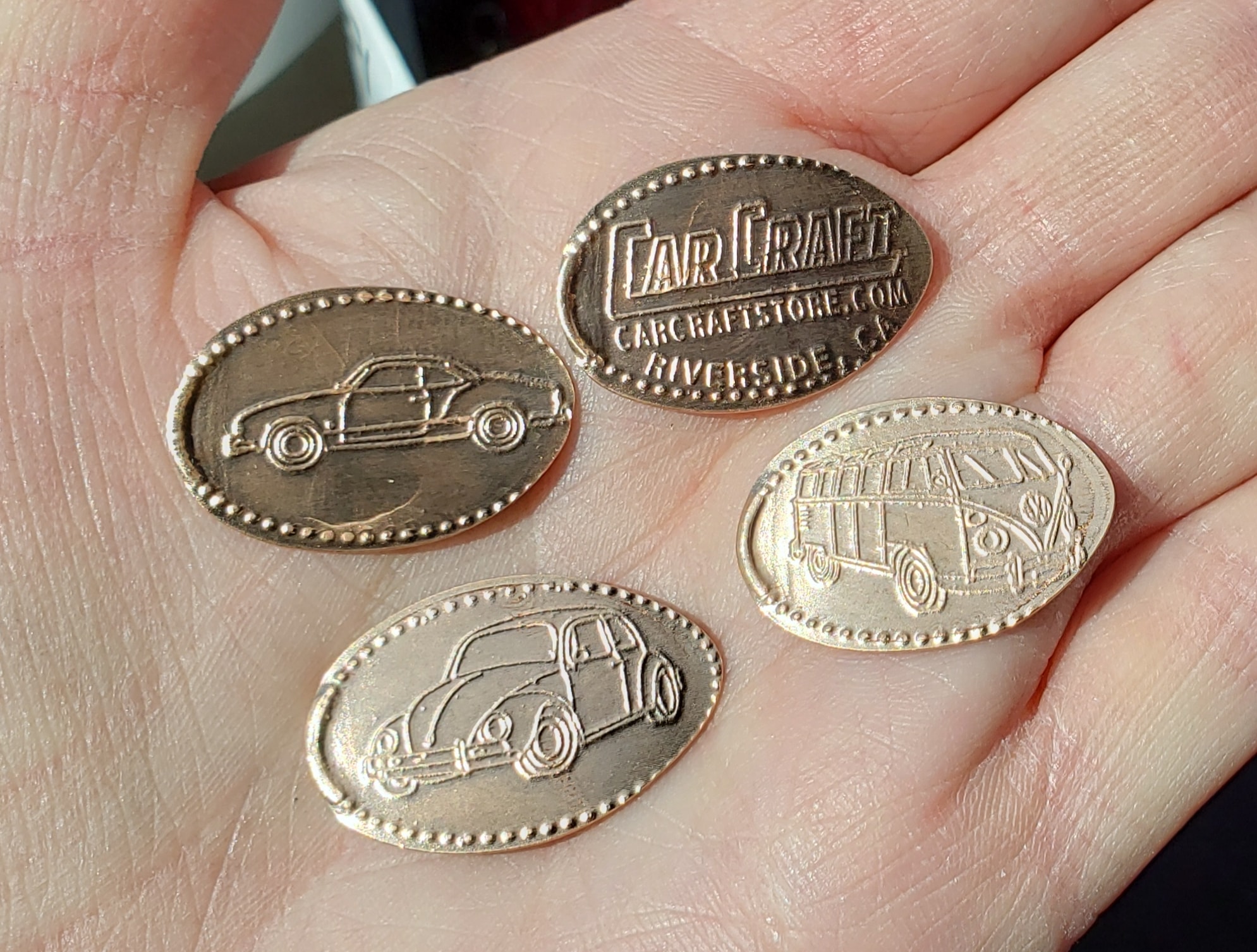 Comments
Updated Car Craft - thegillion
Updated Car Craft - thegillion
Updated Car Craft - thegillion
Updated Car Craft - thegillion
thegillion added Car Craft to system.
Added
My Machines