Kansas City Union Station
Click Here to navigate to the press.


Designs: 8
Last update: 03-19-2019 22:26:20
Description:
Address:
Union Station, 30 W Pershing Rd, Kansas City, MO 64108, USA
There are two machines located in the food court on the lower level. Each machine has 4 designs (8 designs total).
Machine 1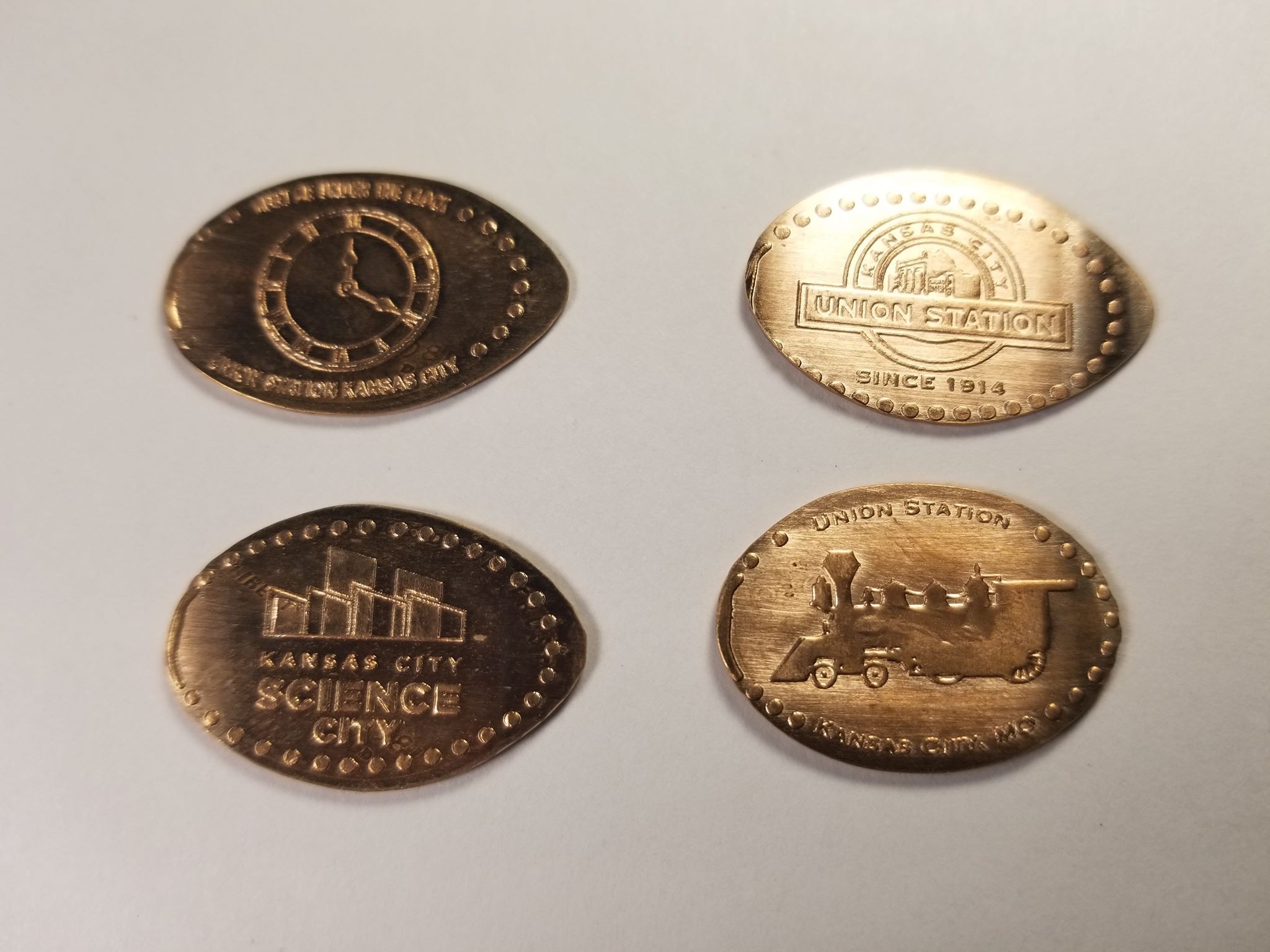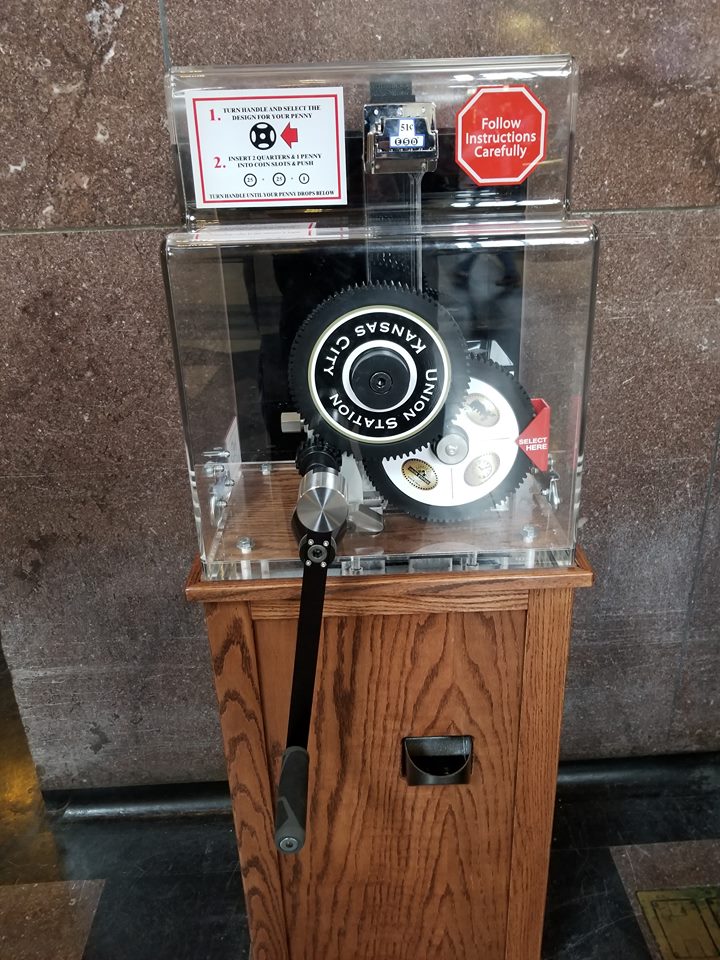 Machine 2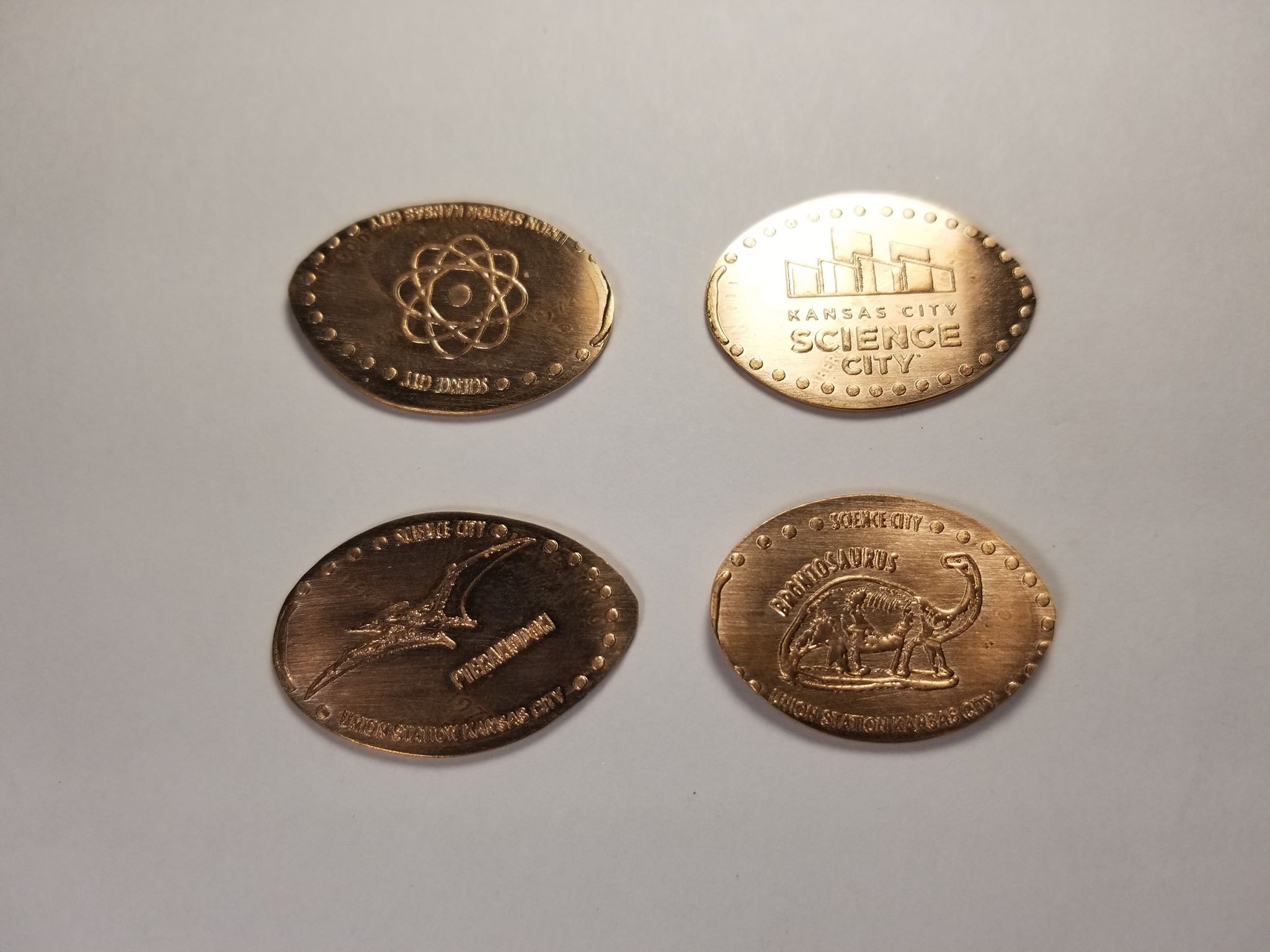 Comments
thegillion added Kansas City Union Station to system.
Added
My Machines